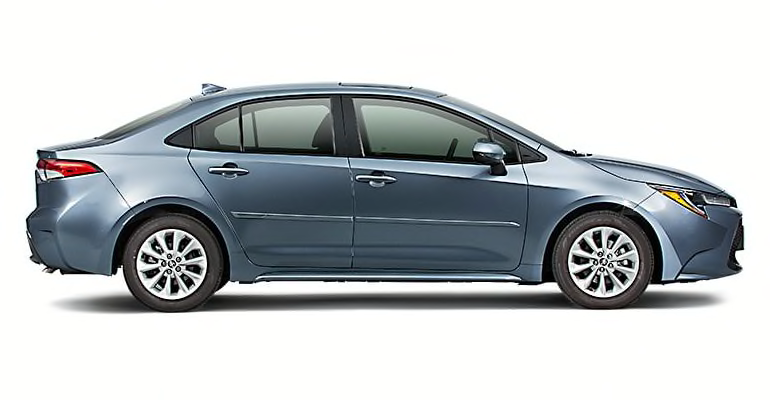 Five Toyota (including their Lexus luxury brand), two Subaru, a Honda, a Kia, and a Tesla.
Tesla is the only American brand to make it onto the CR list. Sadly, the only EV to make the list is the Tesla Model 3.
Under US$25,000
Small Car: Toyota Corolla
US$25,000 – US$35,000
Small SUV: Subaru Forester
Hybrid: Toyota Prius
Midsized Sedan: Subaru Legacy

US$35,000 – US$45,000
Large Sedan: Toyota Avalon
Mid-sized, Three-Row SUV: Kia Telluride
Compact Pickup Truck: Honda Ridgeline
US$45,000 – US$55,000
Mid-sized SUV: Lexus RX
Sports Car: Toyota Supra
Electric Car: Tesla Model 3
The whole article is available on the Consumer Reports site.
Last Updated on